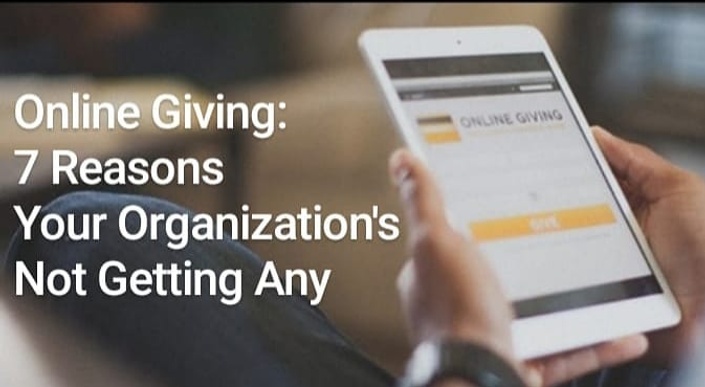 Online Giving: 7 Reasons Your Organization's Not Getting Any
Find out why, when it comes to online giving, your organization's not getting any, and what you can do to change that.
Watch Promo
Whether it's ongoing giving, the end of the year giving season, or major donation drives after a tragic event, if you're like me, online giving is your preferred donation method.
With online giving increasing, especially among young adults, you would think that faith-based and other non-profit groups would be prepared. Unfortunately, there not.
Your organization or ministry is missing out if you do not have an online giving platform or strategy to reach donors, potential donors and members.
Whether your organization or ministry is feeding the hungry, helping the homeless, music, writing/blogging, speaking, outreach or church, you'll want this informative and helpful resource.
When it comes to giving there are ups and downs, peaks and lows throughout the year but especially during the summer. Don't let your ministry's budget take a hit.
Find out why, when it comes to online giving, your organization's not getting any, and what you can do to change that.
Plus you'll get a list of the leading online giving platforms to help you or your organization engage your donors and potential donors.
Your Instructor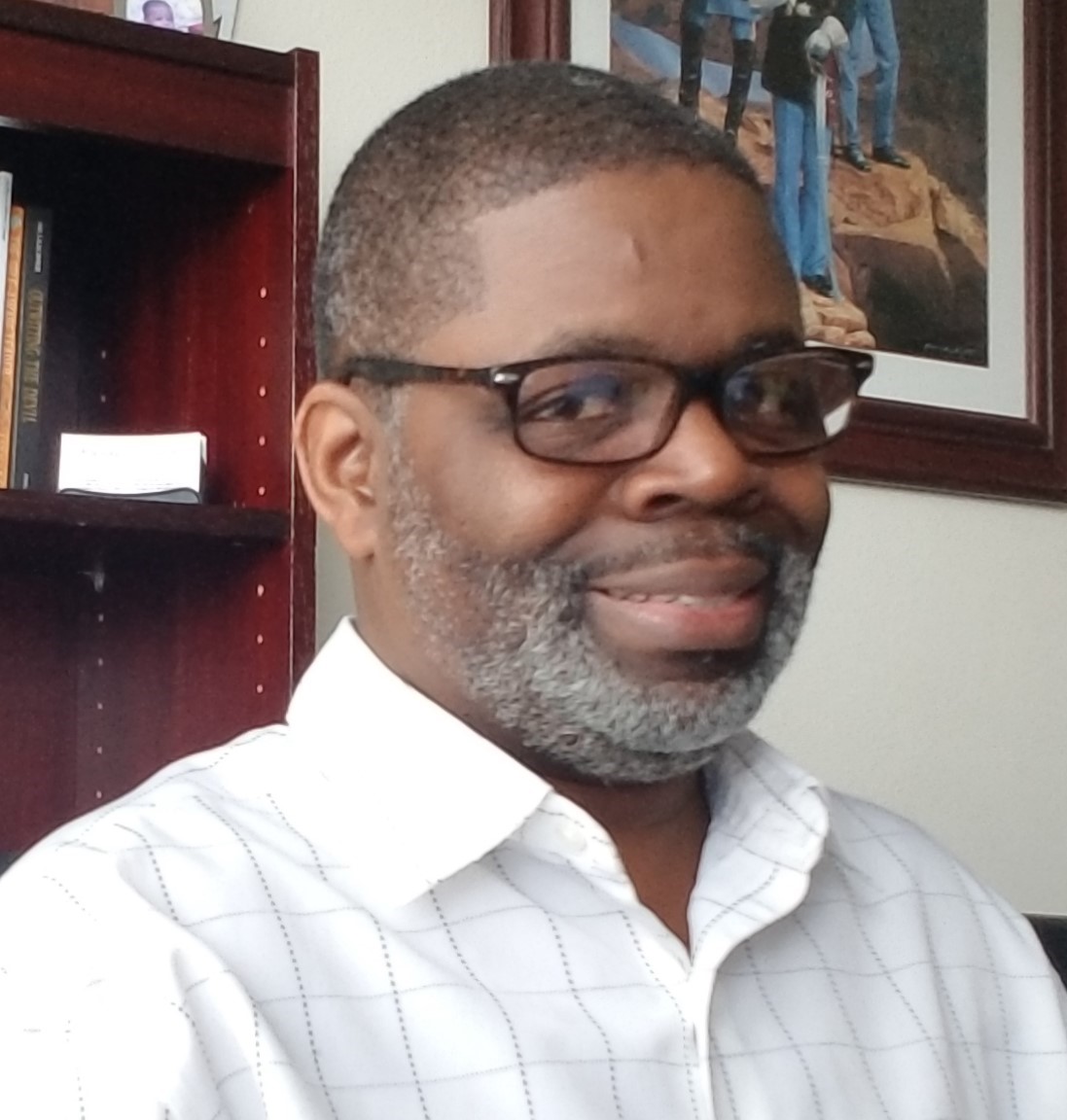 Hi!
I'm F. L. Anderson and I love nothing better than sharing what I have learned with those who are eager to grow and serve better in ministry.
A few years ago, I realized I needed a way to help those I simply can't reach in person, for a fraction of the cost of what it takes to attend a conference. So I created an online portal of digital resources for ministry leaders.
My digital resources actually deliver far more than any speaking engagement would. They give you my best research-backed, high-quality, actionable content, that is on-demand and whenever you need it. All packaged in a way that will help you, your ministry and leadership grow.
Each digital resource includes way more detailed content that is unpacked, in-depth and with no time limits or restrictions. This means you can take your time to go through them as well as come back to them at any time. Best of all they're updated in real-time so you will always have the latest updates with no additional cost.
To learn more go to flanderson.com.
instagram @fredlanderson
facebook/fredericklanderson
I hope my resources help you do and think about ministry differently.
F. L Anderson
Resource Curriculum
Online Giving: 7 Reasons Your Organization's Not Getting Any
Available in days
days after you enroll