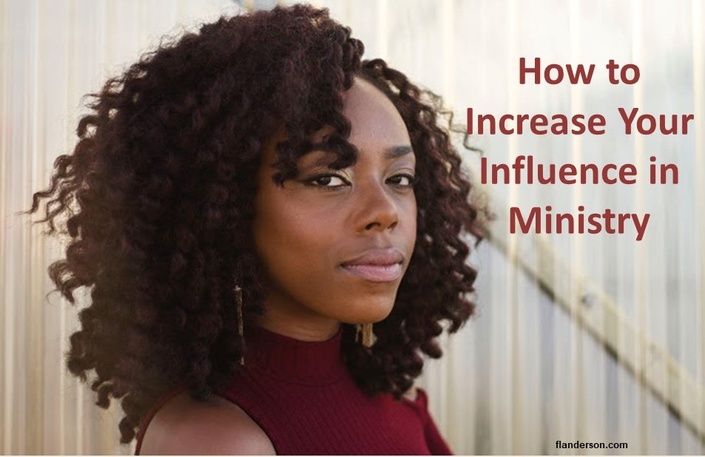 How to Increase Your Influence in Ministry
Being able to influence makes you an influencer, and influencers have the power to change anything.
Watch Promo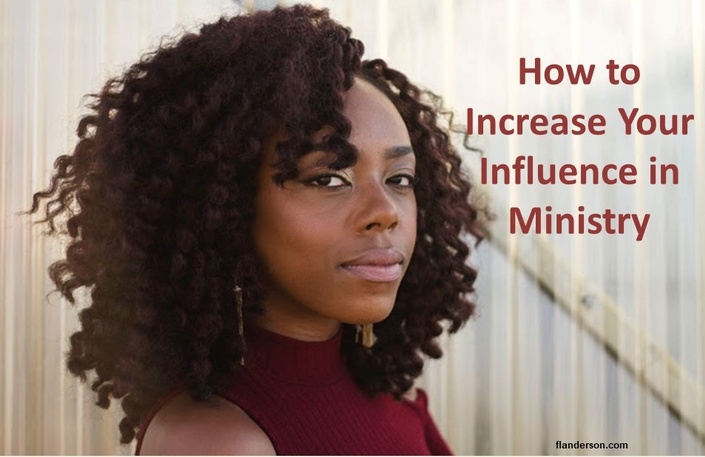 You know, being able to influence makes you an influencer, and influencers have the power to change anything.
Jesus influenced three types of people:
His disciples

His critics

His enemies
As he walked among the people of that time, Jesus displayed certain habits and disciplines that captured the attention of many. These habits were taught, observed, passed down and emulated by his disciples. These habits were expressed through daily routines, patterns and practices. After meeting and talking with him, they all became radically influenced by him in one way or another.
Ever wish someone could come along side you to help you increase your influence in ministry?
That's exactly what I do in this resource.
With the right tools and skills that encourage, and build confidence, you have the power to influence and change anything in ministry, at work and in your community.
In this resource I cover:
The power of influence

Four habits Jesus used to build influence

Three ways to be a person of influence in ministry

The tools and skills needed

The three things Jesus did to show us how to be influencers

Why networking is important for building influence in ministry
Your Instructor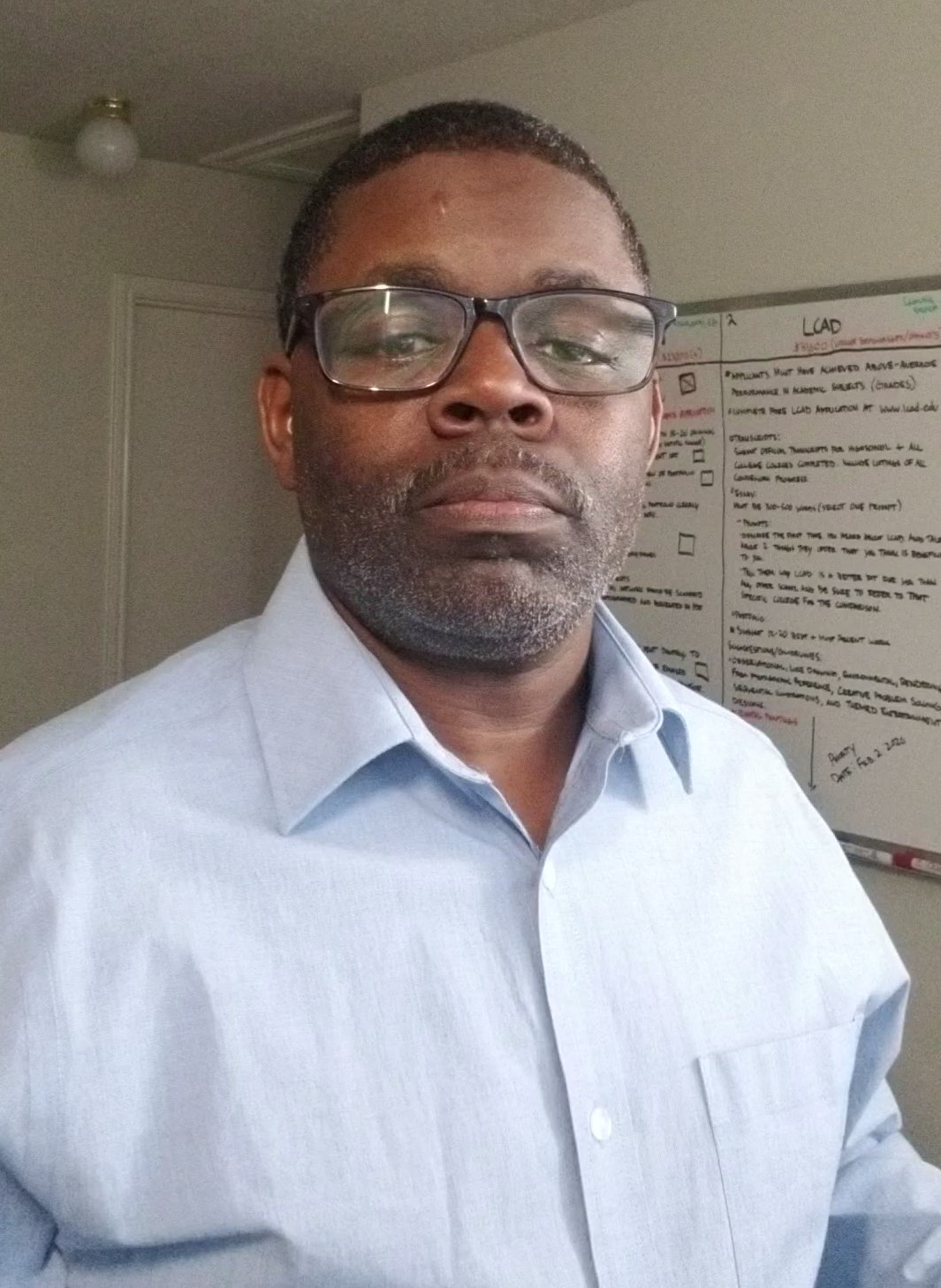 Hi!
I'm F. L. Anderson and I love nothing better than sharing what I have learned with those who are eager to grow and serve better in ministry.
A few years ago, I realized I needed a way to help those I simply can't reach in person, for a fraction of the cost of what it takes to attend a conference. So I created an online portal of digital resources for ministry leaders.
My digital resources actually deliver far more than any speaking engagement would. They give you my best research-backed, high-quality, actionable content, that is on-demand and whenever you need it. All packaged in a way that will help you, your ministry and leadership grow.
Each digital resource includes way more detailed content that is unpacked, in-depth and with no time limits or restrictions. This means you can take your time to go through them as well as come back to them at any time. Best of all they're updated in real-time so you will always have the latest updates with no additional cost.
CONNECT:
flanderson.com
Instagram
YouTube
I hope my resources help you do and think about ministry differently.
F. L Anderson
Resource Curriculum
How to Increase Your Influence in Ministry
Available in days
days after you enroll