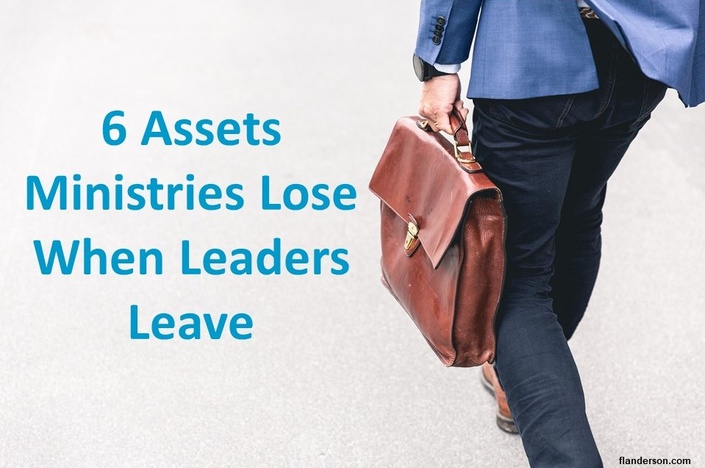 6 Assets Ministries Lose When Leaders Leave
These people vote with their feet and walk out your door forever
Watch Promo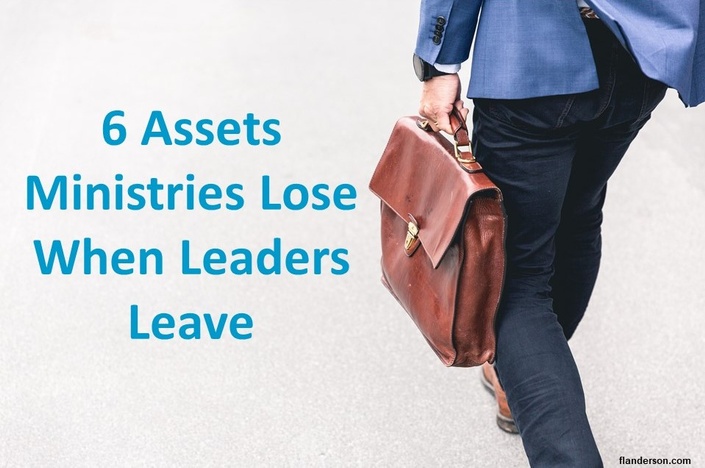 Just as there are various types and kinds of ministries, so it is true with ministry leaders. From worship leaders to outreach, small group to pastors, many of these leaders are deeply involved, devoted and are key players in the success of a ministry.
If you've been in ministry for any length of time, then you know that leaders leave for many different reasons. But it's what a ministry loses when a good leader leaves that should concern you.
I've been serving and leading in ministry for over 20 years. In that time, I have discovered that many fail to see the loss of leaders in terms of assets.
In this revised and updated resource, I share with you, six assets ministries lose when leaders leave.
Just as it is when any country or business loses its best and brightest, the loss of good leaders can have a short or long term impact on the stability of any ministry.
Get This Resource Today! 6 Assets Ministries Lose When Leaders Leave
Your Instructor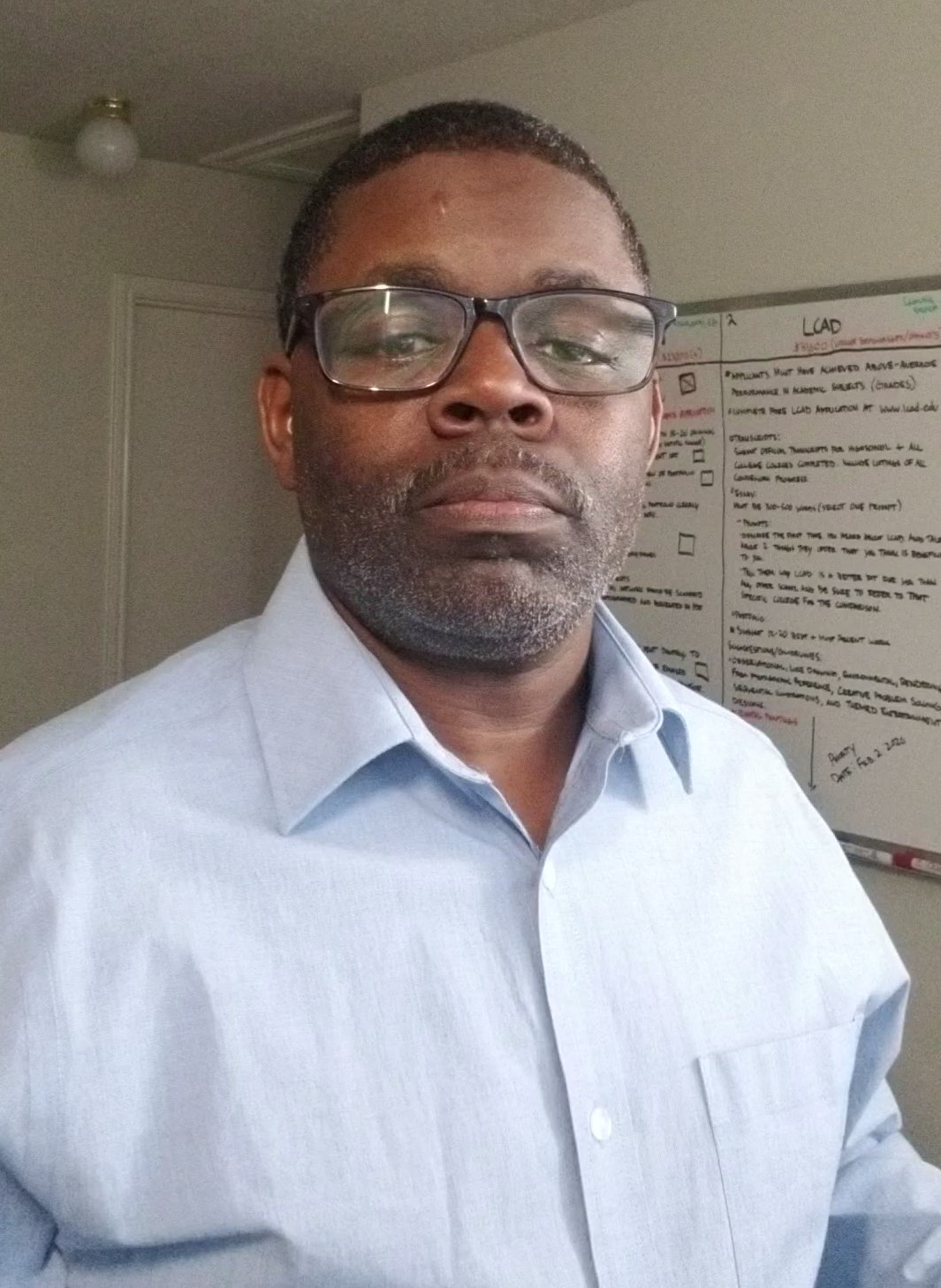 Hi!
I'm F. L. Anderson and I love nothing better than sharing what I have learned with those who are eager to grow and serve better in ministry.
A few years ago, I realized I needed a way to help those I simply can't reach in person, for a fraction of the cost of what it takes to attend a conference. So I created an online portal of online courses for ministry leaders.
My online courses actually deliver far more than any speaking engagement would. They give you my best research-backed, high-quality, in-depth, actionable content, that is on-demand and whenever you need it. This means no time limits or restriction so you can take your time to go through them as well as come back to them at any time. Best of all they're updated in real-time so you will always have the latest updates at no additional cost.
CONNECT:
flanderson.com
Instagram
YouTube
F. L Anderson